Science of Diving Speciality
Earning your Open Water Diver certification opens up a new underwater world, filled with opportunities to learn about physics, physiology and chemistry, and how they affect the human body while scuba diving.
Good divers are always learning. Our goal is to improve your knowledge of the aquatic environment and the sport of recreational scuba diving, and to ensure that you enjoy every aspect of your diving experience.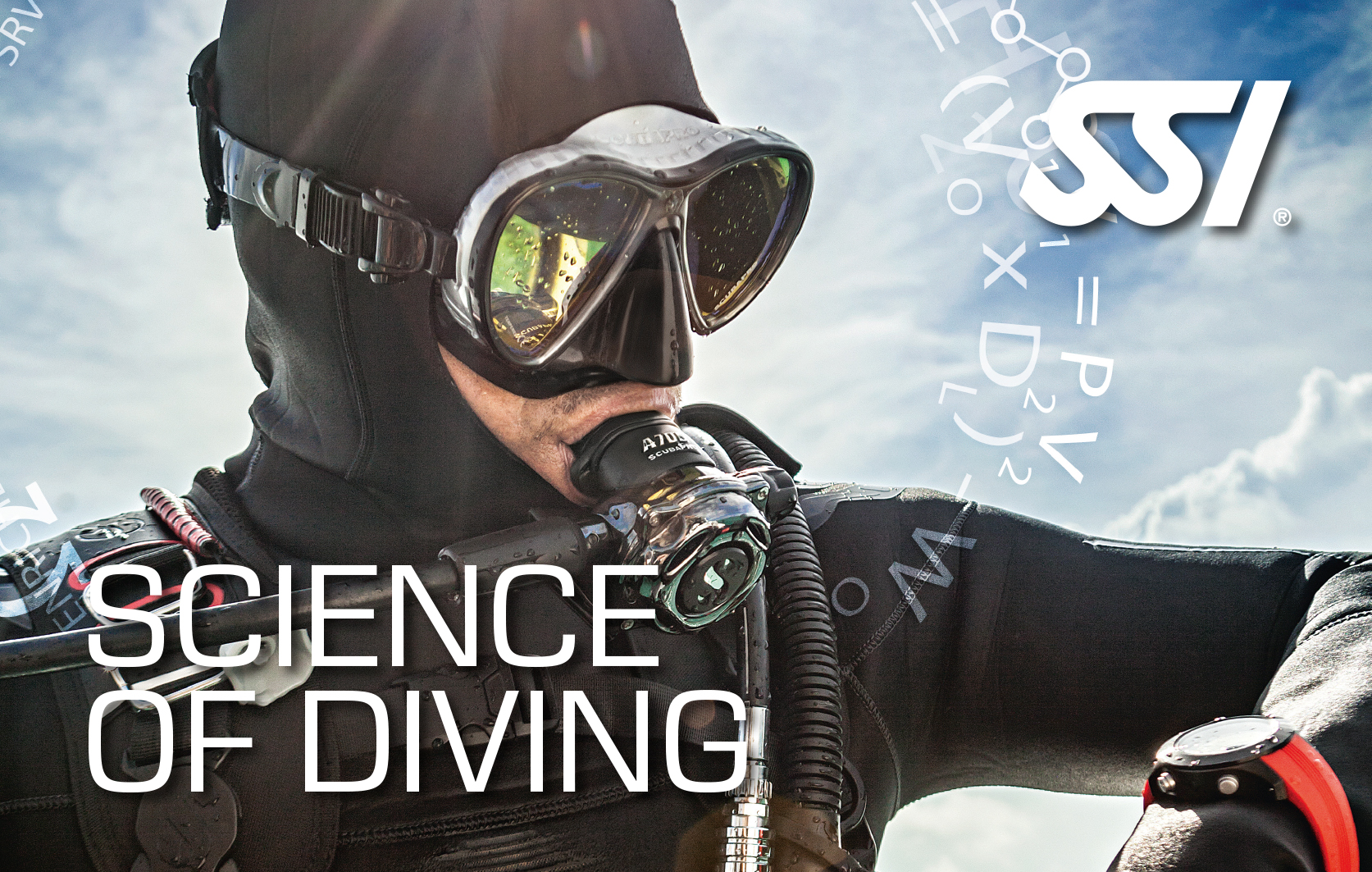 You can make a difference and it's informative, interesting and most importantly, you learn about the Physic, Physiology, Equipment and the Chemistry involved in Scuba Diving
Prerequisites
Medical Certification within 12 months.
PADI (Junior) Open Water Diver.
MINIMUM AGE: 12 Years old.
Your Next Adventure!
If you are interested in becoming an underwater conservationist, you'll also enjoy these specialty courses: AWARE Fish Identification, Coral Reef Conservation, Underwater Naturalist, Peak Performance Buoyancy.